Corporate Diwali Gifts to Surprise Your Employees
The festival of lights is here. Amidst all the Diwali boom, the carousel on the streets, aromatic sweets, chatter and holiday there is a sentiment of ' giving Diwali gifts' floating around.
All people love Diwali gifts, and employees are no exception. From young interns management level, all feel elected to receive a token of love and gratitude in the form of gift vouchers, bonus, hampers, body care products, etc.
Many companies maintain employee productivity and morale by crafting innovation ideas to celebrate and thanks there staff on Diwali. This motivates the company personnel and pushes them to work harder in the future.
The company Owner understands that there is no better time than Deepawali to recognize the winning achievement of the workforce with the proper amount of fanfare and hence this is what they do:
Gym Memberships: Healthy employees ensure a healthy office environment. Thus, apart from amusement park entry discounts. They also give like the super tasty and healthy Almond Mocha Bar or highly nutritious Cajun Spice Phool Makhna.
Gift Vouchers: Who doesn't love surprises? And what if you could top up those wonderments with choices. Confused? We are talking about Gift Vouchers. The best part about the vouchers is that you can customize amount for each employee category, and they can select what they want to purchase for the festive season.
Health and Ayurvedic Products: Healthy employees ensure a healthy office environment. Thus, apart Some companies give the health and Ayurveda products such as copper water bottle, copper jug, copper tumblers, copper mugs and more copper utensils.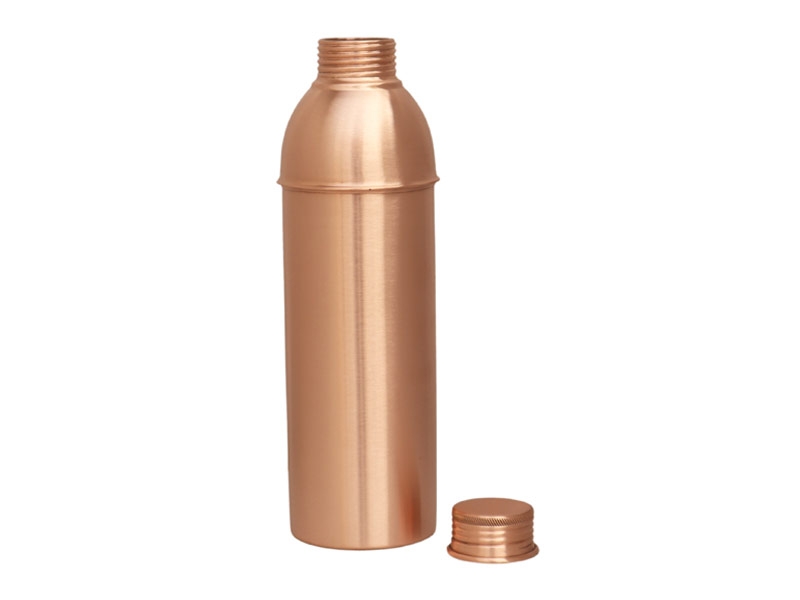 Tea and Coffee Hampers: Bygone are the days when individuals used to love drooling over sweet boxes. With changing tastes, the gift preferences have changed too. Now people expect more personalized gifts.
Body Care Products: Just like Google offers its employees free spa treatment services you could spoil them with exclusive body care products. With this, you will not only break through the clutter of traditional gifts but will also make your people feel loved and taken care off.